Engine Co. 2
Location - 527 South Main Street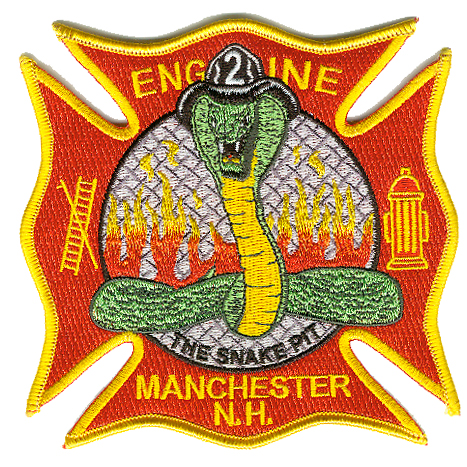 Engine Company 2
Engine Company 2 was formed July 23rd 1860 under a different name. Over the course of 26 years it would change functions and names finally settling in as Engine Company 2 on Jan 1 1886. At that time their Station was located on Main Street where the West Side Library is now located.
On December 14th 1969 Engine Company 2 moved it's quarters to the quarters of Engine Company 12 on South Main Street when that company was permanently shut down. The South Main Street Station was opended in 1914.
On Oct 30th 1977 Truck 3 relocates from the closed Lake Ave Station to S. Main St. and is renumbered Truck 2. This Ladder truck would be permanently shut down in 2008.
Today Engine Company 2 operates a 2014 E-One Cyclone II 2000gpm pumper.
The staffing at Station 2 no longer complies
with National Standards as of 2019.
Page Last Updated: Jul 08, 2023 (14:49:26)